Luxury Private Yacht Charter...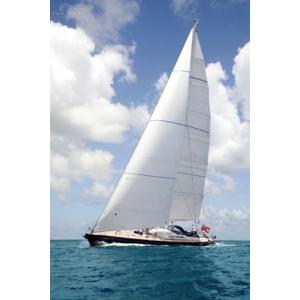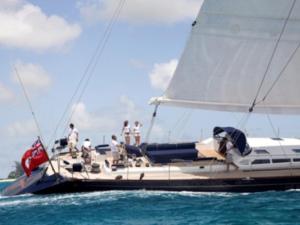 Designed to offer the ultimate sailing experience, ZanZibar affords her priviledge guests an unrivalled sailing experience along Barbados platinium coast.
Once on board chart your course with the captain's assistance and prepare for an exceptional day in Barbados.
Lay on the comfortable spacious upper deck while you relax at the water's edge in the warm Caribbean sun. Alternatively, the air-conditioned interior offers a tempting escape from the mid day sun.
Pass Bridgetown before returning on a northernly course, anchoring off at Sandy Lane. Enjoy a swim in the turquoise waters, snorkel with the turtles, or simply relax on board your private yacht while the chef prepares lunch.
After your lunch break enjoy the tranquility of the bay for the evening or set sail in search of another picturesque location.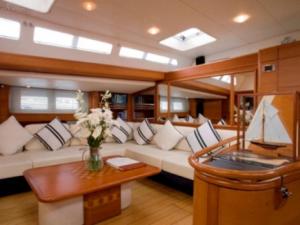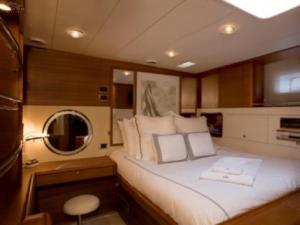 Itinerary
Embarkation (10:30am) Port St. Charles
Open Bar
Two Course Lunch
Afternoon Snacks
Snorkeling
Watersports (additional cost)
Disembarkation (5:00pm)Port St. Charles or Beach
• West Coast Luxury Private Day Charter
• Staff • Captain • First Mate • Hostess • Chef • Acccommodates up to 10 guests
• Sunset dinner cruises over 7 nights available on request
RATES: $8200 USD per day / Year Round